Orchestrating Wisdom To Innovate,
Universalize For The Happiness
And Future Of All Human Beings
Orchestrating Wisdom To Innovate, Universalize
For The Happiness And Future Of All Human Beings
About
From Japan to the world - the National Regenerative Medicine Database (NRMD) is a collection of case databases covering all phases of regenerative medicine, from clinical research (CR) to post-marketing studies (PMS).
Operated as a public-private sector collaboration, the NRMD supports the safe, steady, and speedy development of regenerative medicine.
NRMD is a high-quality system that fulfills the regulatory requirements and practical standards required for CR and PMS.
Introductory Video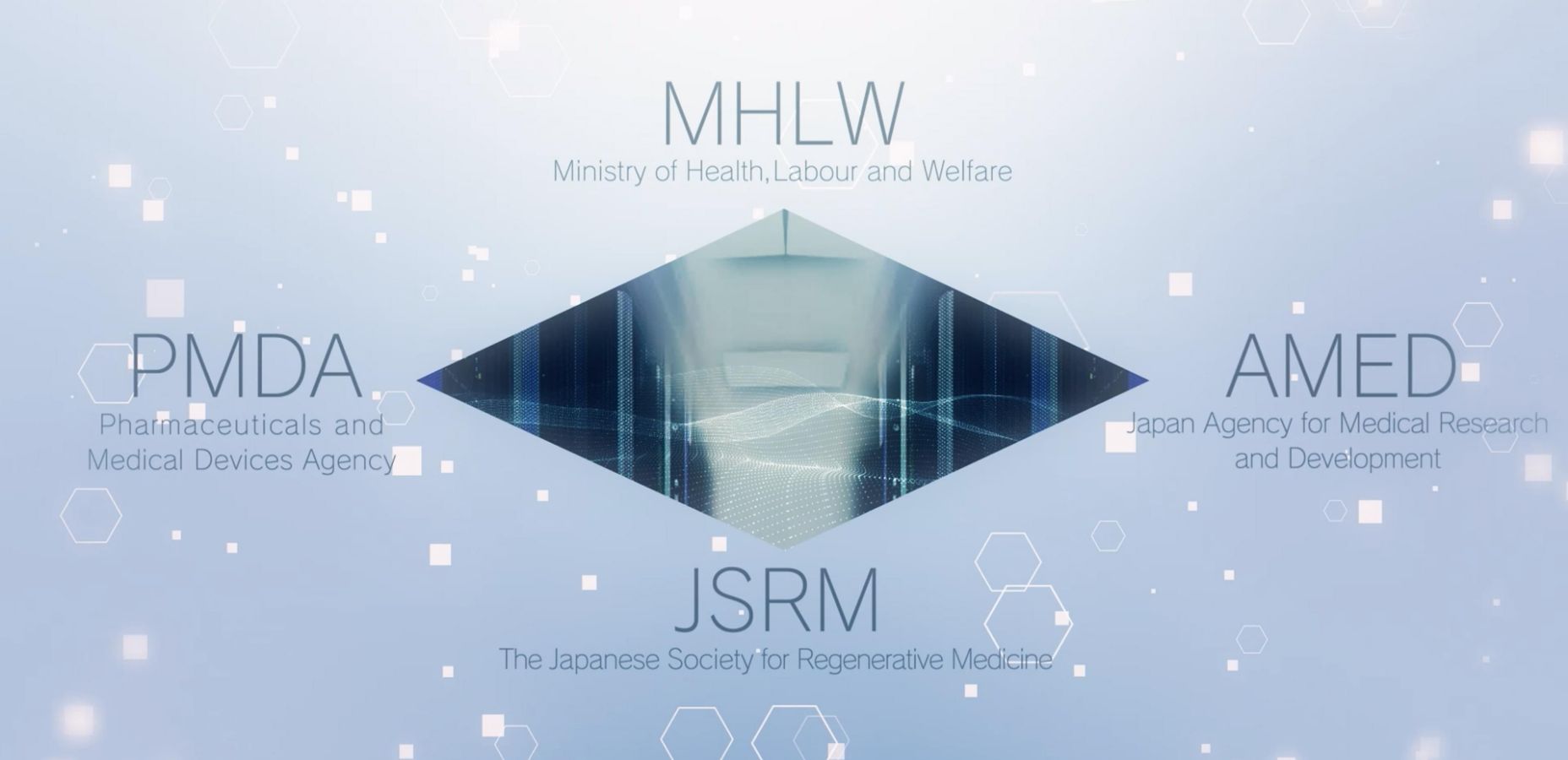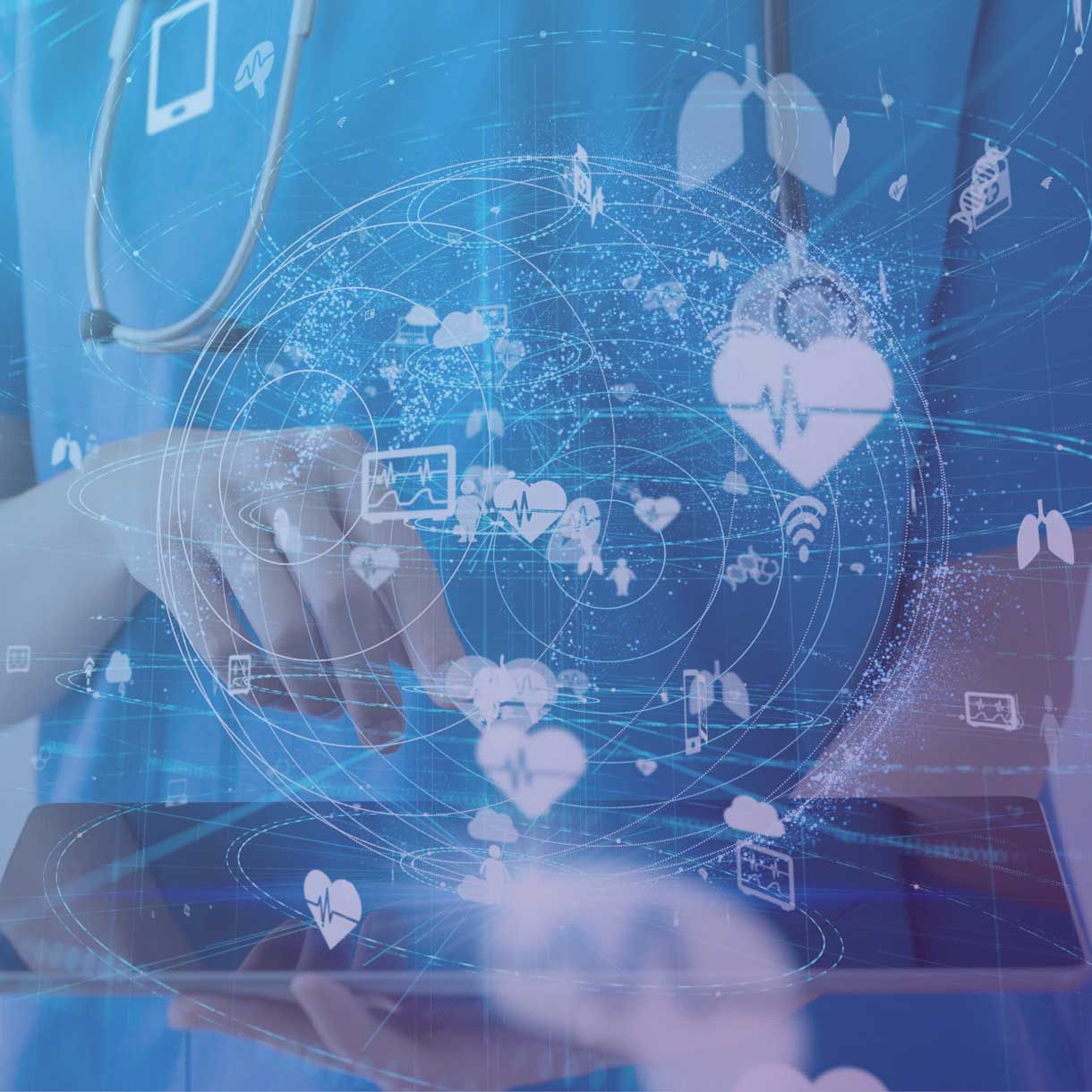 MERIT 01

Enables to utilize control groups of various cases.
It is often difficult to set up control groups today, as there are interventions such as transplantation to conduct clinical research and postmarketing surveillance for regenerative medicine. On the other hand, there was no official database of the quality that can withstand pharmaceutical application in compliance with GPSP etc.
NRMD registers clinical research data including clinical trials and post-marketing surveillance data in various areas, and you can use our data as a control group
NRMD is constructed in cooperation with The Japanese Association of Medical Sciences, it enables to confirm the case registrations of facilities and doctors, and to make a recommendation for registration
You can significantly reduce the cost and workload for registering control groups
When certain results are obtained in clinical research including clinical trials,
results are officially accredited from Japan Society for Regenerative Medicine,
by the database committee, putting together the results constructed within the society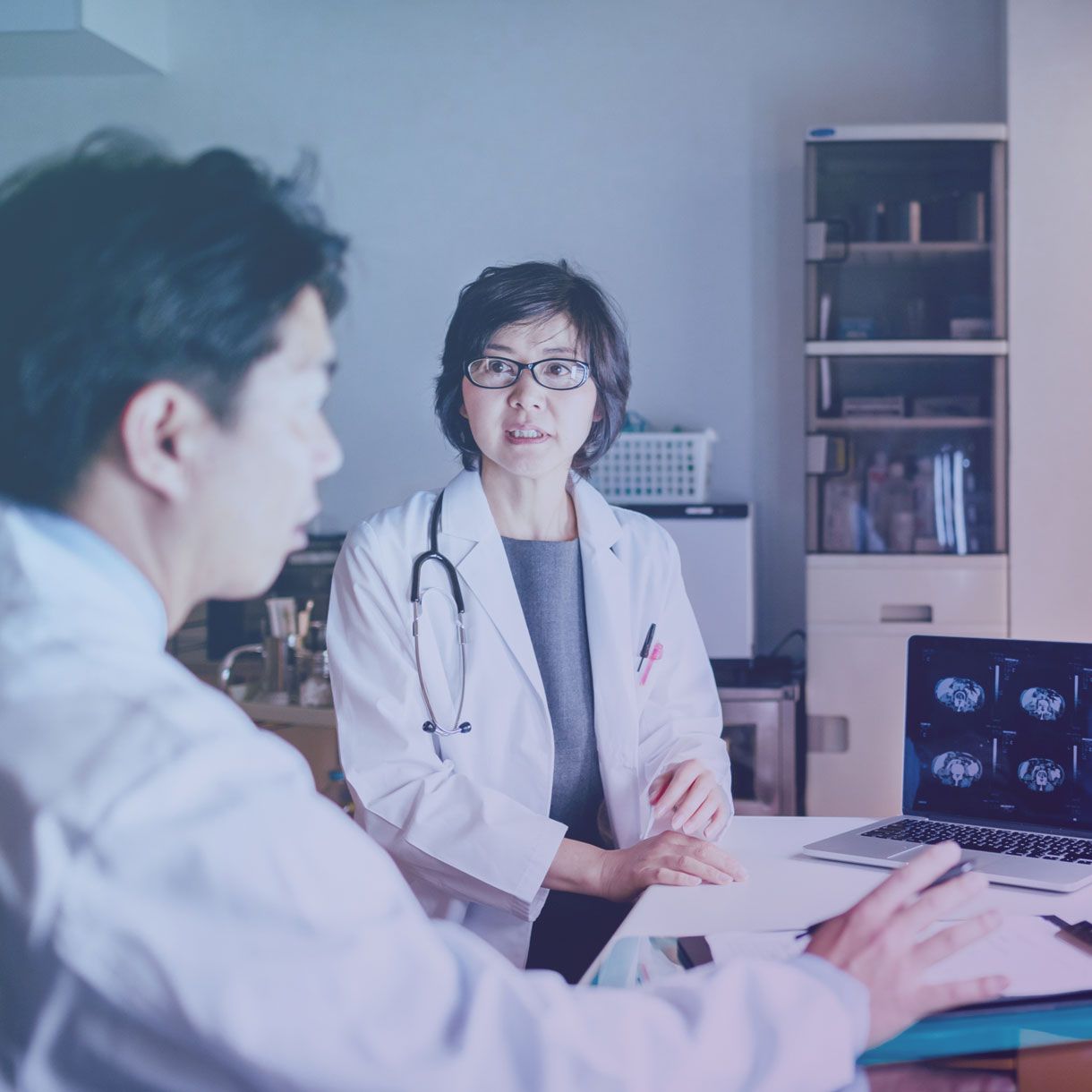 MERIT 02

It can be used for certification of facilities by the Japan Society for Regenerative Medicine, and a registration requirement for a certified doctor.
It is difficult to gain credibility in the regenerative medicine, as its visibility is low among patients.
You can disclose your facility as positive for the construction of Real World Evidence

You can raise credibility with clear approach to regenerative medicine
It can be certificated as an NRMD facility by Japan Society for Regenerative Medicine

*Currently under consideration

You can meet the qualification requirements of a regenerative medicine certified physician

*Currently under consideration
Achivements
7
participating organizations and companies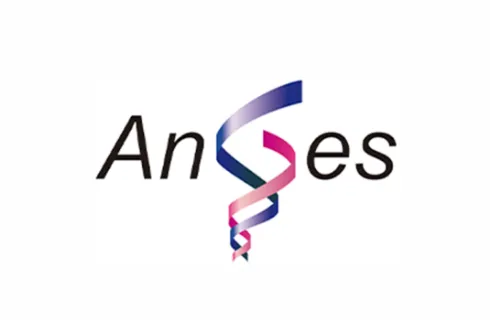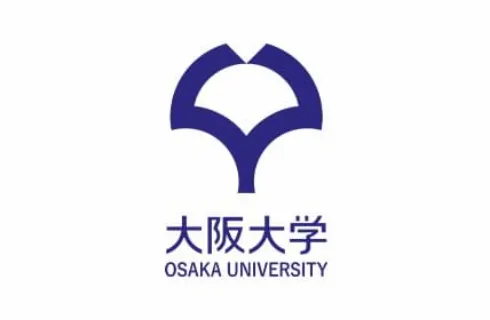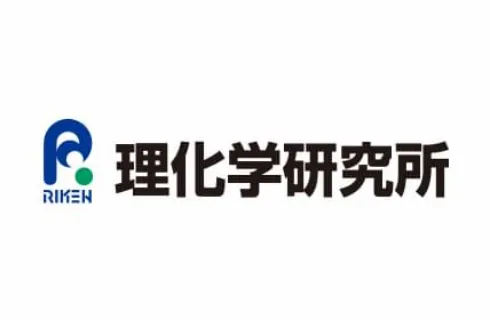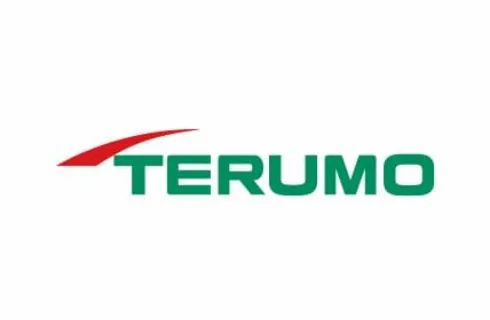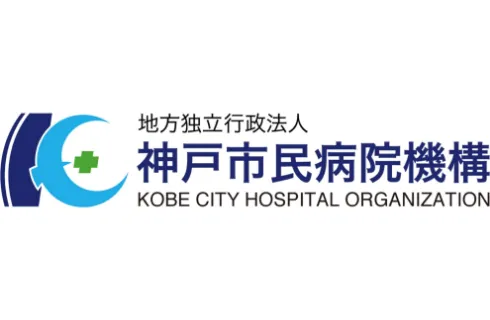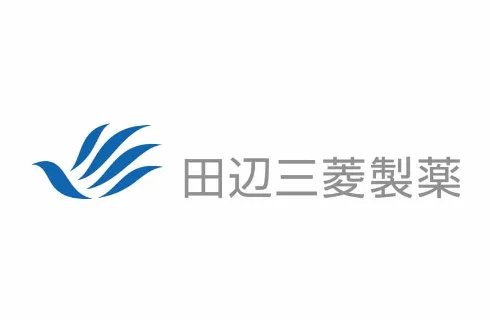 CONTACT US

CONTACT
The Japanese Society for Regenerative Medicine Database Committee aims to further develop and improve the NRMD based on user feedback. We welcome any inquiries or opinions - if you wish to use the database or have any questions, please contact us.
Contact